Adidas Atlanta MDC | 2023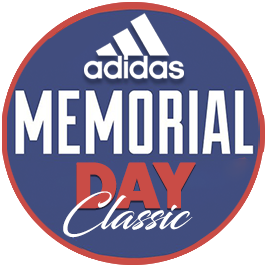 Date: May 27 – 29
Play begins at 8am. No exceptions.
Registration closes May 17, 2023
Open To All Teams
No Refunds
Location: Lakepoint Sporting Community
http://www.lakepointsports.com/indoor-facility
LakePoint Visitors Guide
261 Stars Way
Cartersville, GA 30121
State of the art facility with clocks on every court.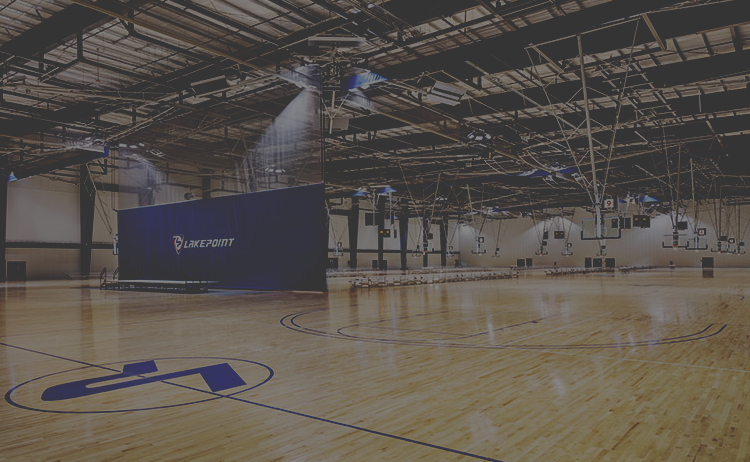 Division
17U – Junior
16U – Soph
15U – Frosh
14U
13U
12U
11U
10U
Compete against Gauntlet and 3SSB teams.
Entry Fee:
10U to 17U $495.00
3 Game Guarantee
Compete against 3SSB and top shoe company teams.
Location: Lakepoint, 261 Stars Way, Cartersville, GA 30121
Admission:
$22.00 Sat & Sun
$17.00 Mon
Kids 5 & Under Free. No Exceptions
No Weekend Passes
Tournament Rules
Please read the rules carefully
Pool play will be used for all age groups followed by bracket play
10U-12U 14 min halves. 13U-17U 16 min halves
Maximum point differential counted toward tie-breaker is 15 points.
Teams will be allowed 3 minutes to warm up. Halftime will be 3 minutes.
All overtimes are 3 minutes.
* Double overtime is sudden death.
* First team scores 2 points wins.
GHSA Rules will apply.
Home team will provide game ball.
2 man referee crews
Time outs per game:
* 4 20-second timeouts
* 1 additional 20-second timeout for each overtime period
Home team is listed first on the schedule and will wear light-colored uniforms and sit to the left of the scorer's table as you face the court.
Coaches MUST fill out a score sheet (provided at table) prior to the start of each game and turn it in at the scorer's table.
6 personal fouls to foul out.
Mercy rules: Game will automatically end if any team is up by 20 points with 3 minutes left in game.
Players will need to be wearing game uniform for entrance.
Players can only play for one team/age group in the tournament. No switching.
Social media hashtag will be #AtlantaMDC please share with your players
Tournament Director has the final call on all game related matters
Only 3 COACHES BANDS PER TEAM. All extra personnel will have to pay the daily admission.